5 String Solutions connects Intermediaries & Shippers to Last Mile Carriers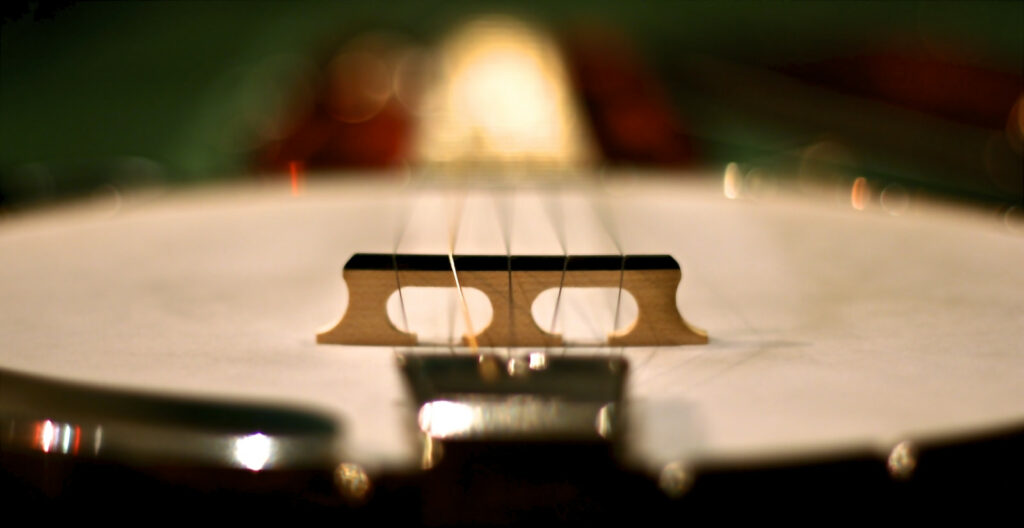 The last mile industry is more important than ever in the supply chain. There are thousands of local and regional last-mile carriers serving the logistics industry, providing on-demand, routed, hot shot, local LTL, local parcel and residential delivery work. However, this segment of the logistics industry is highly fragmented and it can be extremely difficult to find, vet, qualify and engage a network of last mile carriers to meet needs. 5 String Solutions makes the vetting, qualifying and engagement easy for shippers, 3PLs, brokers, forwarders and LTL carriers. We have formed a coalition of many best-in-class last mile carriers who can connect with shippers electronically. We believe that last mile carriers are ideal partners, but in today's connected world, must be able to electronically integrate into the Transportation Management System ecosystem. Shippers and intermediaries want to engage last mile carriers but don't want to do it manually. For best-in-class last mile carriers, 5 String Solutions acts as a business development agency helping them land business they likely wouldn't get on their own. The 5 String Solutions secret is that we are leading the charge on electronic connectivity and find shippers, 3PLs and other intermediaries who want to use last mile carriers, but only if they can connect them to their TMS. Many times, the shippers 5 String Solutions engages are assembling a national network of last mile carriers. The coalition of carriers that 5 String Solutions has assembled have capabilities to deliver local LTL, local parcel, hot shot, residential and white glove services, fulfillment, reverse logistics, pool distribution, zone-skipping and much more. 5 String Solutions advocates for last mile connectivity and helps companies electronically connect to existing networks. Shippers want real-time status updates and we help everyone become more efficient by connecting any carrier real-time for the purposes of data exchange. Whether you have your own network of carrier partners, or you want 5 String to connect you to new partners, we have you covered. Please contact us today.
We recognized that the local and final mile carrier market is highly fragmented, lacks sales reach and yet provides services that will embellish what intermediaries offer in the way of solutions. We decided to do something about it.