We Open Doors to Business You Aren't Currently Reaching
The 5 String Solutions Bridge is a network-linked technology platform that delivers real-time data connectivity and visibility between shippers and local service providers.
We bring you more NEW business simply by being connected to our platform.
For the local service provider: All it takes is one connection to start getting recurring profitable business opportunities sent to you automatically.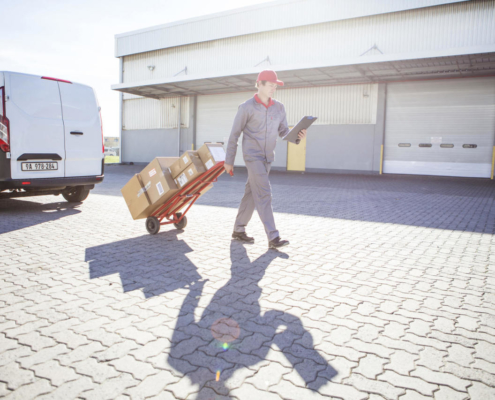 Why is it so hard to connect with Shippers & Intermediaries
Most Local Service Providers have neither the sales bandwidth nor the relationships needed to open the doors to the thousands of intermediaries who control billions of dollars of business.
Shippers are looking for YOU!
Over the past year, residential shipments have grown by 20% annually for most LTL carriers.
They provide the pivotal first and middle mile but they need Local Service Providers that can help them with the all-important final mile delivery. Furthermore, if you are a service provider that runs routes into rural areas, LTL carriers need to partner with you and can be an excellent source of business.
How we connect YOU to an Intermediary or LTL Carrier
We solve problems with advanced technology
In order for the relationship between Intermediary and Local Service Provider to be both effective and efficient, it's absolutely critical that the right technology be utilized. This allows the Intermediaries to automatically retrieve rate quotes, book shipments and retrieve shipment status. Their customers demand that. This technology is beneficial to both parties.
You can now have complete control over your pricing, efficiently adding significant business without time-consuming phone calls, data entry or additional customer service. We know exactly what it takes to extract the most amount of business from a third party logistics company, an LTL carrier, forwarder, broker or a shipper. You must be electronically connected so that they can easily and quickly get quotes, book shipments and retrieve shipment statuses from you in real-time. The best part is that 5 String Solutions represents you (the Local Service Provider)
We only get paid if we successfully land business for you. You control the pricing, your profitability and 5 String Solutions acts as a commissioned sales agent but does so much more. We become a partner to help you grow your business and introduce you to companies you otherwise would not be able to engage.
TAP INTO THE LUCRATIVE THIRD PARTY LOGISTICS INDUSTRY
FREIGHT MANAGEMENT AND 3PLs ARE MANAGING BILLIONS OF DOLLARS OF FREIGHT SPEND
These relationships can yield substantial business for Local Service Providers.
You want to do business directly with shippers, but that isn't always realistic. You need to partner with third-party logistics in order to grow your business, while also connecting with LTL service providers to become an interline partner for them.
How do you connect with 3PLs and LTL Service Providers?
You could hire a seasoned industry veteran to help make those connections – but it will require costly compensation, benefits, travel and other expenses for a few possible connections. And after all of that, there is no guarantee of business!
With 5 String Solutions, we get paid ONLY if we bring you business! And with almost 40 years experience in the transportation and logistics industry, we can bring you the connections you need, helping you use the right technology to maximize your business.
We have On-Demand customers ready to engage with you, allowing you to price your services with either "blanket" prices or specific pricing depending on the customer. We also have Routed or Distribution customers that have exact needs that you will be able to meet.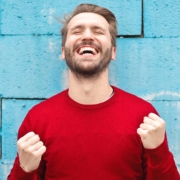 "Jim I want to say thank you for all that you have done for us. There is absolutely no way that we would ever have come across this business without you. So far everything you have brought us has fit perfectly and had good margin to it. We really do appreciate it and keep doing what you're doing – it's working!"
R.F.
EP Service
We recognized that the local and final mile carrier market is highly fragmented, lacks sales reach and yet provides services that will embellish what intermediaries offer in the way of solutions. We decided to do something about it.