Over almost 40 years, 5 String Solutions has developed relationships with top executives at leading third party logistics providers, LTL carriers, brokers, forwarders, consultants, and technology companies.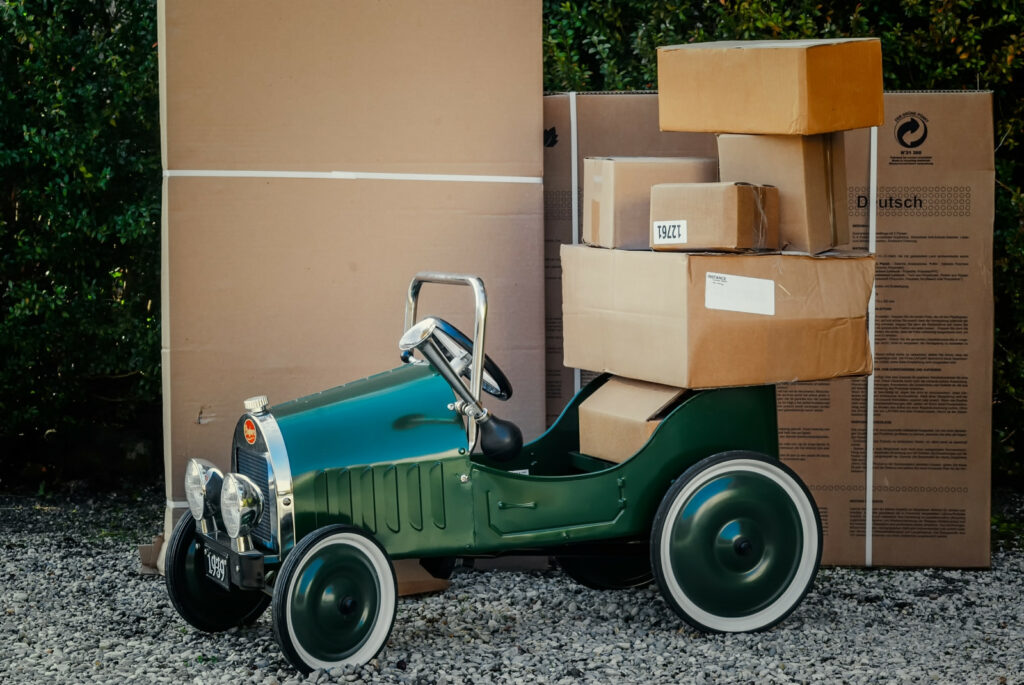 E-commerce is re-shaping the logistics industry and the need for faster transit times at lower costs are increasing. Using last mile carriers is becoming more important in the supply chain We believe best-in-class local and regional last mile carriers will become more important in the supply chain as everyone seeks to improve speed of delivery and lower costs due to "two-day, free-shipping" pressures. More and more, consumers are seeking same-day services and logistics professionals must engineer supply chains to meet the escalating demands. We believe that the last mile industry must be electronically connected to win. More and more shippers are using Transportation Management Systems and all intermediaries use them. Simply put, they want all their transportation providers connected to their TMS. They do not have the time to manually engage carriers. And, we believe that data exchange should be real-time. We believe the technology options for real-time connectivity are limited but affordable. The days of engaging carrier partners with proprietary mobile apps, or using a portal cause undue work on the last mile carrier and do not provide the ultimate shipper the timely information they seek. We believe that direct connections to the last mile carriers allow for shippers and intermediaries to work with the partners they want to work with and at the best possible economics. Last mile third parties can create value, but it comes at a cost. Many want to engage directly with carriers and 5 String Solutions helps foster those relationships.
If you are a carrier, contact us and we can represent you to companies that control billions, yes billions, of transportation spend.
If you are an intermediary or shipper, we can connect you to carriers that will provide you the most flexible and cost-effective transportation solutions in the industry.
We recognized that the local and final mile carrier market is highly fragmented, lacks sales reach and yet provides services that will embellish what intermediaries offer in the way of solutions. We decided to do something about it.