How Do You Easily Connect With Local and Last Mile Carriers?
Connecting to and setting up integrations with last-mile carriers can be costly and time-consuming.
Working with 5 String Solutions enables you to quickly build, engage with, and monitor a network of best-in-class local and regional last-mile carriers that you specify.
With the 5 String Bridge platform, you can easily connect to a nationwide network of last-mile carriers for up-to-the-minute details on every aspect of your shipments and providers.
Offer your customers exactly the delivery services you specify, anywhere in the county.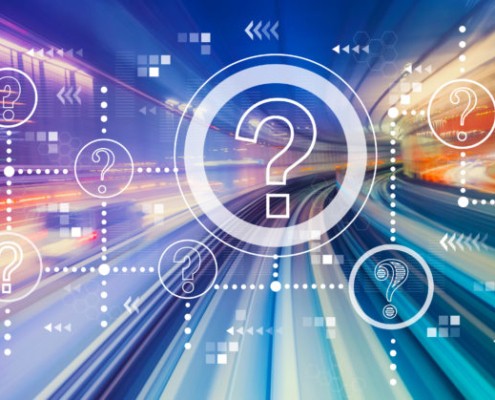 5 String Solutions is Your Partner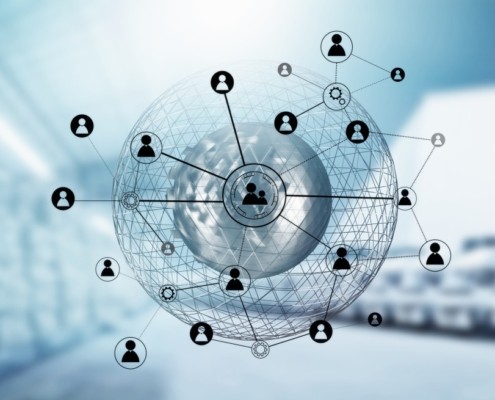 Avoid customer service issues by connecting to information from multiple transportation service providers in real-time.
5 String Solutions is not a third-party logistics company (3PL). We are not a broker. We provide more capabilities than most connectivity hubs. We enable electronic connectivity with the large and fragmented last-mile sector through cutting edge technology that provide more than just the "pipes" to provider networks.
5 String Solutions helps shippers, 3PLs, forwarders and LTL carriers create their own network of local and regional service providers using providers they choose. We have vetted the best-in-class local and regional last mile carriers across the country who are eager to grow their business by electronically connecting to shippers, 3PLs, forwarders and LTL carriers. Whether it's the delivery portion, the execution of multi-stop truckload, or final mile handoff, we make the connection between you and your last-mile carriers seamless.
Customize Your Last Mile Solution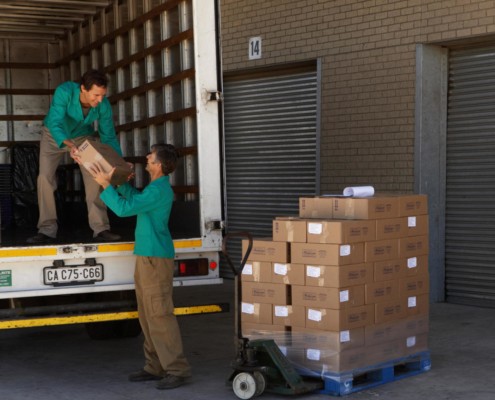 5 String Solutions makes it much easier for you to get the time-sensitive information you need, when you need it.
We do the work of locating, partnering with, and vetting last-mile service providers regularly. We electronically connect them to your native software platform with little effort on your part so you can easily retrieve pricing, book shipments, retrieve shipment status electronically, and more.
We make sure every last-mile carrier you work with has the ability to send you status information in real-time. We do this by ensuring all last-mile partners are fully integrated with our universal network management platform, The 5 String Bridge.
One connection to us and you can customize a wide range of last-mile transportation solutions. Here, you will have all the data from providers in your network accessible from the same platform used to manage your shipments today. The best part is there is no need to change software systems or log into multiple portals ever again.
Developing a network of local and final mile carriers just became easier
We recognized that the local and final mile carrier market is highly fragmented, lacks sales reach and yet provides services that will embellish what intermediaries offer in the way of solutions. We decided to do something about it.