ONE CONNECTION TO AUTOMATE YOUR LAST MILE NETWORK
Leverage 5 String Solutions technology, referral network and expertise to save time, effort and cost while delivering the ultimate last mile user experience.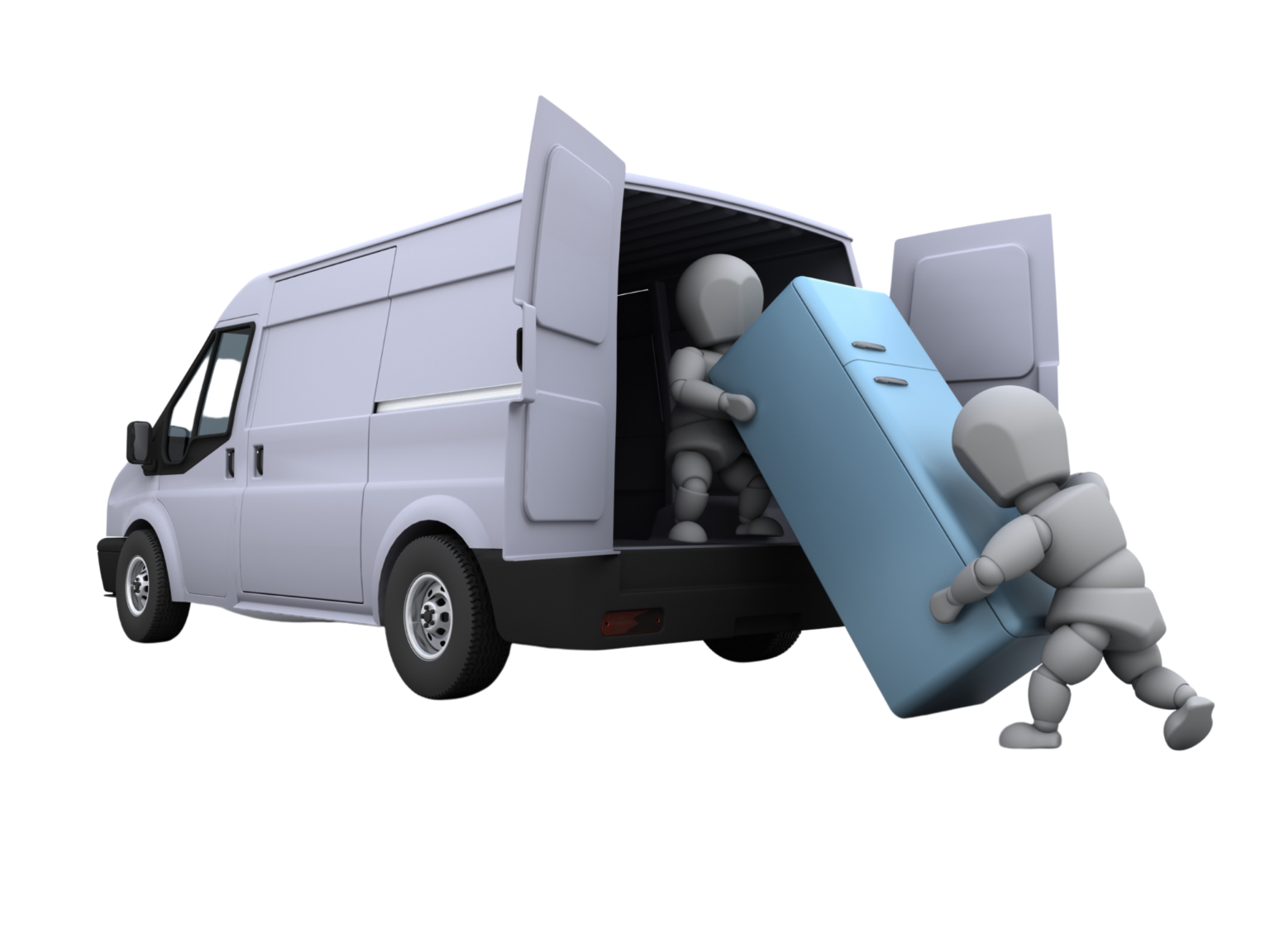 INCREASES YOUR OVERALL EFFICIENCY
You get real-time data connectivity and automation

ALLOWS YOU TO CONNECT & MANAGE
A single integration gives you one-to-many connectivity

GIVES YOUR CUSTOMERS ULTIMATE SERVICE
Your customers get real-time visibility and updates
We electronically connect shippers and carriers
LAST MILE SERVICE HEADACHES?
Your customer's need last mile service. But it requires you to have an entire customer service army chasing down shipment information.
Locating and engaging last mile carriers that can handle your customer's needs is difficult and time-consuming.
When you do manage to engage a carrier, more time is invested as you track down answers and details for your customer. Now, lost time is equaling lost dollars for you.
As you lose both time and dollars, your customers have no visibility into their shipment, and are suffering from a less-than-desirable experience.
Your reputation as a shipper can be damaged because of a difficult and inefficient system.
ONE ELECTRONIC CONNECTION TO SOLVE MULTIPLE LAST MILE ISSUES

ONE SINGLE INTEGRATION
You can save a great deal of time and lost dollars by tapping into ONE integration that connects your entire network of local and last mile carriers.

FLAWLESS USER EXPERIENCE
For your customer, their last mile experience is critical. When they have a great experience, they return to you again and again.

REAL-TIME VISIBILITY
Both you and your customer can receive updates on shipments as they happen. No more wasted time chasing down information.
ONE CONNECTION TO YOUR OWN TRANSPORTATION NETWORK

Let us show you how 5 String technology can solve the many difficulties of last mile service

Whether you bring your existing relationships, or we introduce you to our referral network, easily set up your last mile connections

It typically takes a single integration to connect and begin to transmit orders and collect status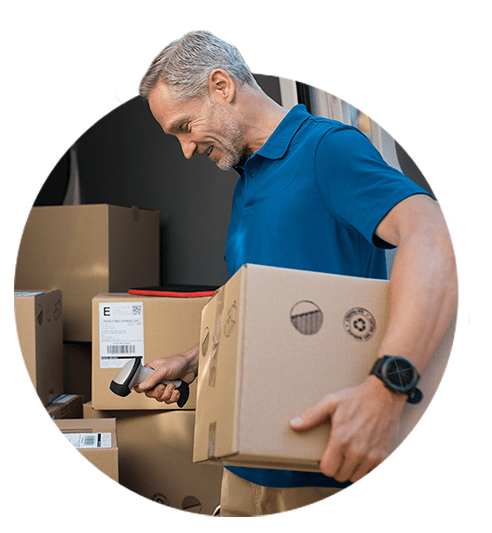 WHAT'S DIFFERENT ABOUT 5 STRING?
We combine the power of our technology, our last mile referral network, and our vast expertise to offer partial or turn-key last mile solutions.
We can customize a solution for you that will help you create, implement, and streamline efficient local and last mile networks.
As you well know, the last mile is quite complex and varied. Until now, there has been no standard solution. We can help you indentify your last mile goals, and then we deliver solutions to meet your objectives.
The 5 String Solutions Difference:

• Ours is the most robust and flexible technology for electornically connecting and managing your last mile. Powerful robotic process automation – which helps automate the process of data flow, especially between computer systems – is the foundation for our technology. This robotic process automation is the future for those who want to cut costs and enhance performance.

• We offer access to a growing referral network of local and last mile carriers. When you need help with those services, you can simply tap into our network to develop direct relationships that will help you with your pickup and delivery needs.
• We have significant logistics and last mile experience. If you are seeking help with strategy, process or technology, our team is ideally suited to consult with you and help you deliver on your goals.
"5 String Solutions Has Become a Trusted Advocate to World's Finest Chocolate"

"5 String Solutions have become a trusted advocate to World's Finest Chocolate. They have shared insight into the final mile industry, offered courier ideas, and provided thought leadership regarding connectivity at all levels between carriers and our company."
Todd Peterson
World's Finest Chocolate
We recognized that the local and final mile carrier market is highly fragmented, lacks sales reach and yet provides services that will embellish what intermediaries offer in the way of solutions. We decided to do something about it.